6 VERY Compelling Reasons to Get Champion Life.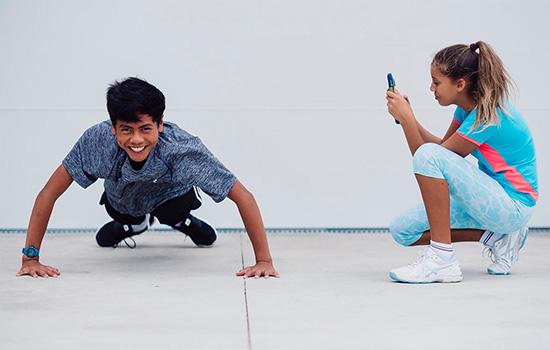 Health and wellbeing are rightly on everyone's mind right now. As the majority of students are now participating in at-home learning, schools now have a vital need to monitor and support student wellbeing.
Proactive schools, in the face of this crisis are;
a) Demonstrating the capability of delivering meaningful 'at-home' learning, 
b) Providing educators with an easy, no-fuss system that is quick to implement &
c) Showing their commitment to student well-being throughout this difficult time. 
Champion Life has been made with the above at the forefront of our minds. Easy for educators, no-fuss setup, intuitive user experience and fantastic online support.
Easy for teachers, great for students and fantastic schools.
Evidence shows that supporting students to be physically active at school and at home is one of the best ways to support the mind, body, emotions and build resilience. Champion Life is a curriculum aligned online resource for schools. We motivate and support students to develop lifelong health, fitness and wellbeing habits. We're 100% online and can perfectly facilitate 'at home' learning with minimum disruptions. 
6 positives to implementing Champion Life;
Available anywhere there is wifi
Fun and engaging activity for student and teachers resulting in measurable improvements to student wellbeing 
Accessible using home computer or a school device
Fast set up and easy teacher onboarding, plus regular information webinars allowing a seamless implementation 
Teachers can view student videos remotely and monitor wellbeing check-ins providing positive connection during home learning 
Our parent portal means that families can support their child's Champion Life journey 
Students love Champion Life and we have a dedicated educator support team to ensure your teachers and students can make the most of our program so that your school benefits in the short, medium and long term!